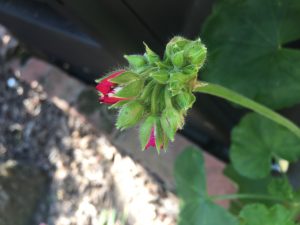 Speaking – Erin has served as a speaker in a variety of settings including as a pastor for nearly 25 years, as moderator of the Pacific Southwest District of The Church of the Brethren visiting congregations, as closing worship speaker of the district conference in 2014, preacher for The Church of the Brethren's denominational Annual Meeting in 2014, and at a variety of women's and local events. She loves being creative and working with metaphors, themes, teaching and inspiring. Contact her to discuss your setting and needs to collaborate and explore what might be possible.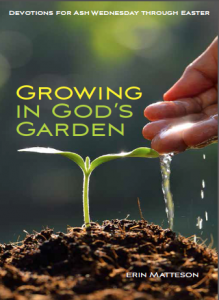 Writing
– Erin has written in a variety of forms for over 25 years including sermons, newsletter reflections, articles, letters, blessings, rituals, prayers, worship resources, curriculum and devotions. She wrote the 2018 devotional booklet for the Lent/Easter season, "Growing in God's Garden" for The Church of the Brethren, a small Christian denomination with emphasis on community and service, social justice work and peacemaking. She also served as the writer for their small group/Sunday School curriculum, "A Guide to Biblical Studies: Celebrating God" for fall of 2021. A current writing project is a book of wisdom from times out running:
"Rising from the Pavement …Wisdom from the Ground of Being
".